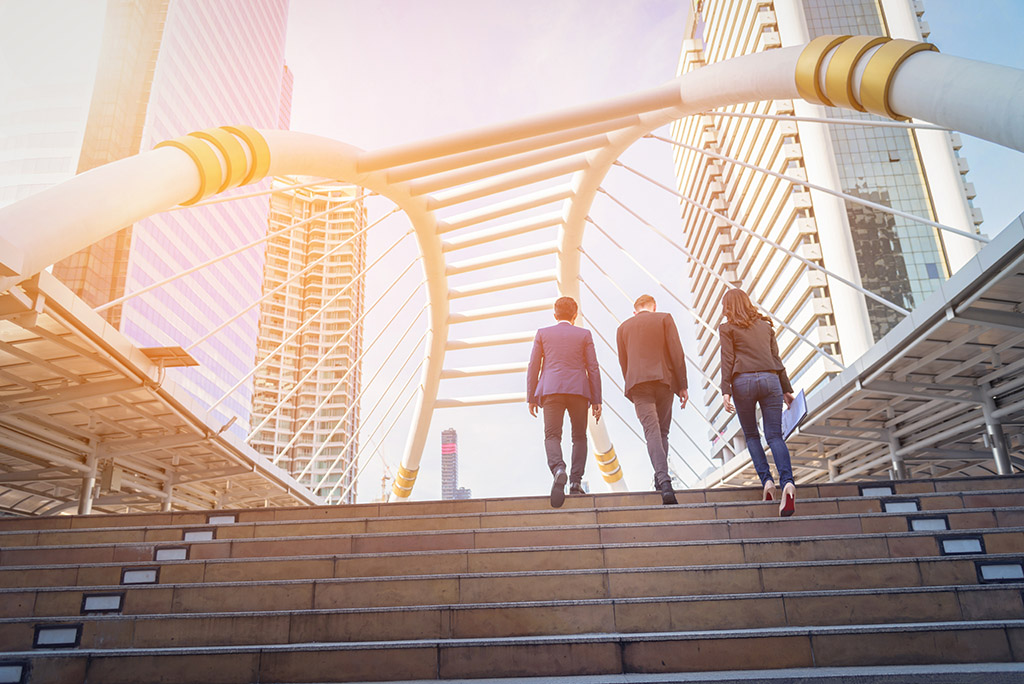 Mentor Coaching provides a safe space for coaches to work on their coaching skills using the ICF Core Competencies as the foundation for growth. My clients come to mentor coaching for three reasons:
They wish to renew their ICF ACC credential.
They wish to gain their ICF ACC or PCC credential.
They want to continue ongoing development as a coach using the ICF Core Competencies as the foundation.
The Mentor Coaching relationship provides the individual with opportunity to reflect on their coaching through the lens of the ICF competencies. The intention is to develop the individual's competence in the ICF competencies through practice, reflection, and dialogue.
Coaches may choose mentor coaching as part of their ongoing professional development, just as they would undertake their own 1:1 coaching or supervision, for example. In this case the mentor coaching relationship can be part of a coach's wider professional development and not necessarily to apply for an ICF credential.