Leadership Development Programmes
Helping you to create sustained high performing teams.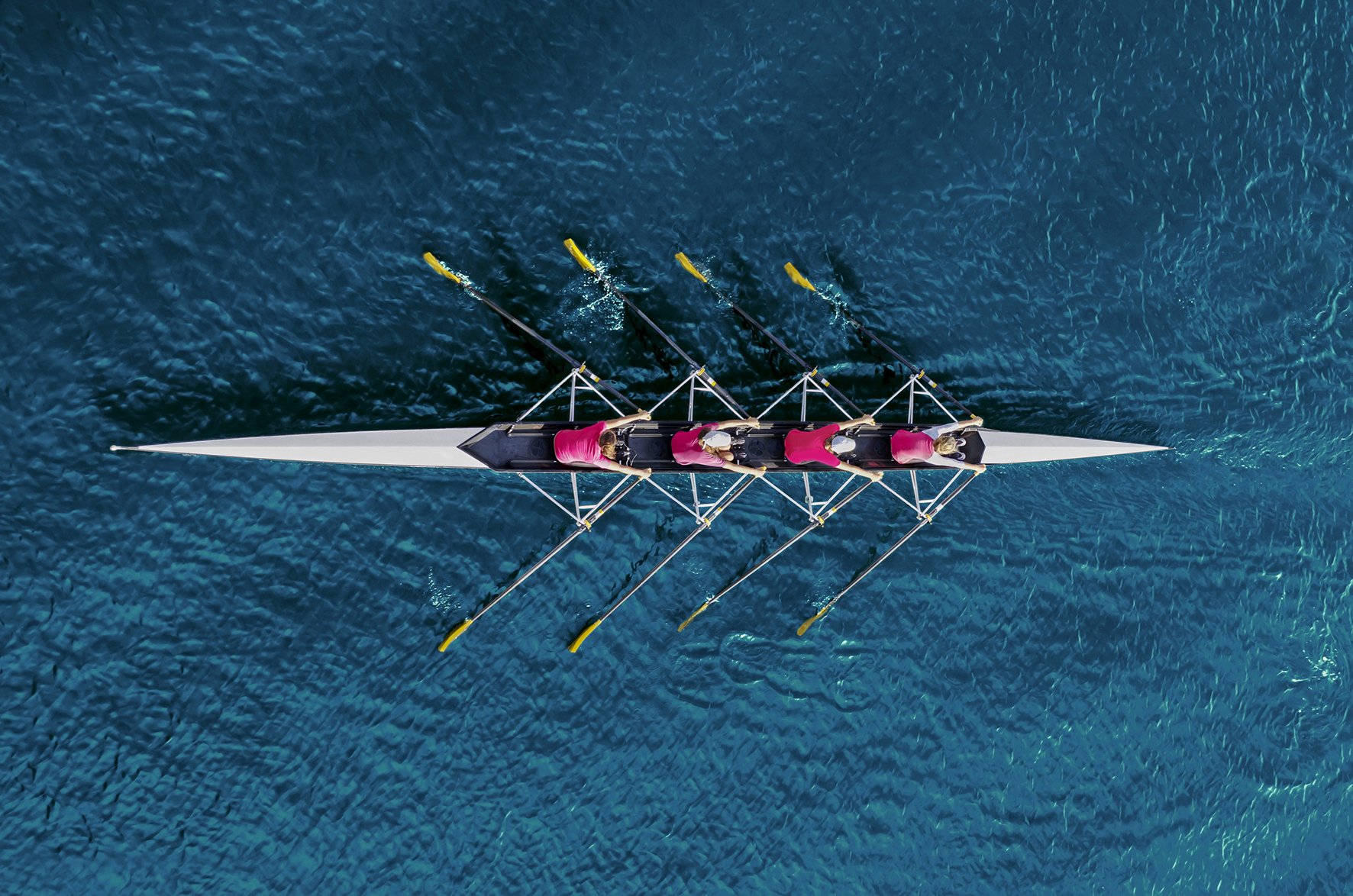 Leadership development starts with you.
What kind of leader are you?
What kind of leader do you want to be?
What do you want people to say about you when you leave the room?
Ensuring we have the appropriate leadership team dynamics and skills in place to ensure we are focused and able to deliver against our business objectives has never been more critical.
If you are a leader who wants to create a sustained high performing team more easily, then our leadership development programmes are designed to support you achieve just that, using a variety of techniques and practical tools.
The Liberating Leadership programme is an award winning programme based on 25 years of research into what high performing leaders actually do. It comprises a mix of face to face sessions of which are typically delivered over 4-5 days.  In the programme we would cover:
Understanding the required mind-set to be an effective leader.
Learning the processes that underpins all successful leadership.
Practising and adopt the skills required to create a high performing team.
Our 1:1 individual coaching can help you to hone in on particular leadership development area including and not limited to:
Adapting your communication style to those around you, to get the best from them.
Diagnosing performance issues within the team.
Giving clear feedback.
Adapting your leadership style to suit the situation and person.
Maintaining your resilience and bounce back ability in the face of constant change.
Personality questionnaires such as MBTI or Strengthscope can also provide insight to the team, providing them with a common language to talk about their communication styles and finding ways of adapting your approach.
To arrange your free initial no obligation consultation