Coaching and Facilitation Skills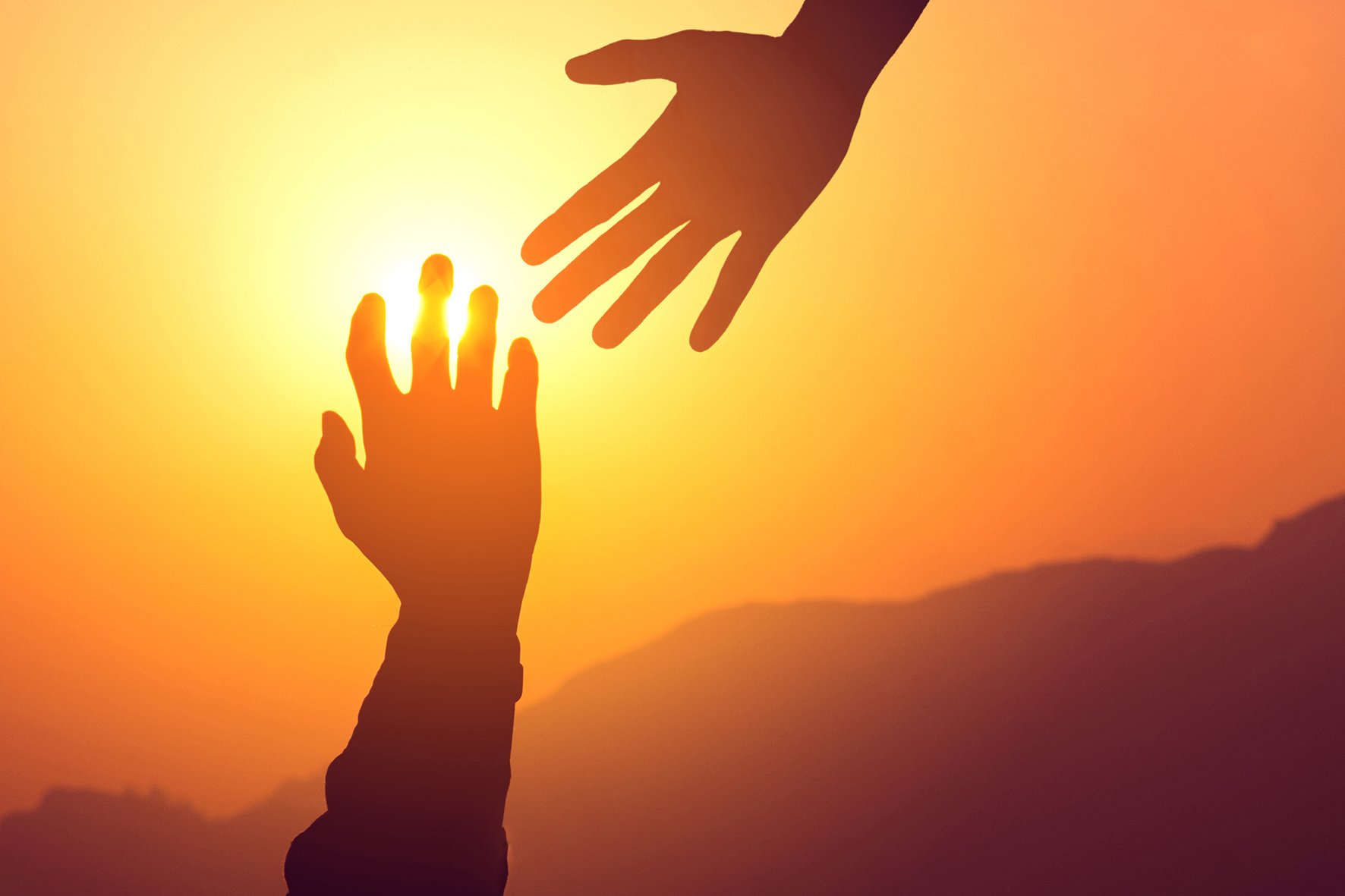 Through my 17yr corporate HR and Leadership Development career and in particular in working directly with senior leaders I have gathered a huge amount of experience and tools and techniques.  I am pleased to be able to support other coaches to develop their coaching skills along their CPD and learning journey.  I work to support coaches who wish to:
Have a safe space to be coached to develop themselves to be at their best.
Deepen their own coaching skills to mastery and professionalism to provide the best service to their clients.
Progress their coaching and facilitation businesses either with direct clients, in an associate capacity or with a mix of the two.
Mentor coaching to support the ACC or PCC credentialing process with the ICF
We have a number of coaching programme options and duration varies from 3, 6, 9, 12 or 18 months, each programme includes:
A mix of face to face or virtual coaching sessions.
Short calls in between sessions to share successes, quick wins or particular challenges.
Coaching Skills Programme
I also work with organisations who want to embed coaching skills into their culture. My coaching skills programme provides people with the key tools to have better conversations with teams, peers, leaders and key stakeholders, as well as developing themselves as leaders. The programme includes topics such as:
Impactful questions.
Active listening.
Withholding judgment.
Enquiry rather than telling (and understanding the benefits and differences).
Practising coaching and obtaining feedback.
Direct communication.
Coaching presence.
The art of great conversations.
The programme is designed for Managers, Leaders, Internal coaches and those new to coaching.
Mastering Virtual Facilitation programme
Ideal for coaches or facilitators who wish to run virtual coaching sessions.  Having successfully facilitated numerous online sessions over many years, as well as leading a team of virtual facilitators I can help you accelerate your presence in facilitating online sessions.
This 6 session coaching programme is designed for facilitators who:
Want to take the anxieties out of delivering virtually, and gain a sense of enjoyment from it as part of their business.
Want to feel confident and authentic in virtual facilitation.
Want to feel equipped to facilitate groups in a virtual setting.
Would like to practice in a safe space.
Would like tips and tricks from an experienced virtual coach and facilitator who has already learnt what works and doesn't work!
Want a sounding board virtually so they feel supported.
Would like feedback on their current facilitation style virtually.
Want to learn tips and tricks to get the most from their group.
The following are typical outputs from a Virtual Facilitator Coaching programme:
Accelerate your own readiness to run sessions virtually.
Good understanding of the use of the technologies used within key platforms such as WebEx and Zoom.
The ability to differentiate and choose between webinars and virtual classroom delivery.
Good knowledge of best practice VC facilitator capabilities.
An opportunity to practice the capabilities and receive feedback with the intention of enhancing your performance.
Increased self-awareness and authenticity in the virtual arena creating more impactful and engaging sessions for the audience.
To arrange your initial no obligation consultation.
What our clients have to say:
Jackie has been invaluable in enabling me to quickly learn the art of running effective webinars and online learning and be more visible in my business. Her expertise in online learning & facilitator training saved me time, reduced stress and limited the mistakes in my live webinars, so that I could create strong content from the start. She knew how to bring out the best in me, bringing structure with flexibility, and checking what I needed at each stage through the process. She is naturally encouraging and supportive in her coaching style, as well as being honest about the next challenge or stretch, always seeing how she could help me there. Becoming more visible in my business was and is an emotional process, and she took time to help me explore and manage this aspect. I would not have such saleable content if I had not invested in the coaching and training with Jackie. I highly recommend her. I've thoroughly enjoyed working with you and look forward to more. Thank you Jackie!"
Caroline Burr, Founder, Your Relationship Coach (Coaching Skills)