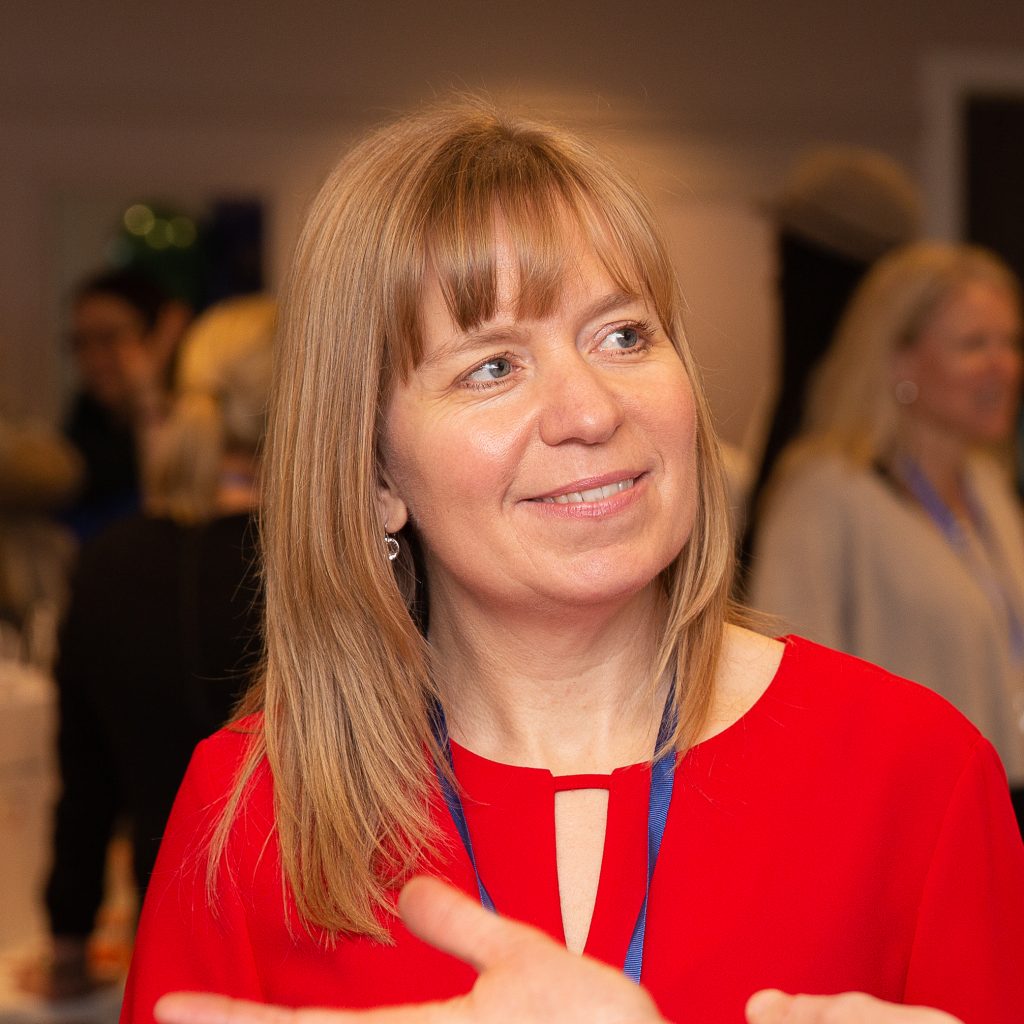 "Jackie is a grounded voice who gets to the heart of the matter with laser precision"
I am an experienced and qualified global Executive Coach, Coach Mentor and Facilitator, here to support you and your teams on your business journey.  Whether you are looking to take some time out to develop your leadership style; overcome a particular challenge; want to be clearer on what you want from life or you need to support your team to evolve, we can help through transformational corporate coaching.
Founder, Business Coach and Facilitator
Enabling individuals or teams to find the clarity and energy they need to be at their best.
Welcome to Illuminate You. We partner with you and your teams to be at your best, through clearly identifying goals and challenges, then providing a confidential space to work out how to achieve the changes.
I am a Professional Certified Executive Coach (ICF PCC) with extensive experience of supporting global senior leaders and individuals to clarify and achieve their work and personal vision.  I have worked with international businesses in a range of diverse sectors, including and not limited to: retail, technology, finance, health care, energy, consumer, telecommunication, the NHS, and utilities.  I have over 1,400 hours of coaching with hundreds of different people across the globe. This work is underpinned by 20 years' corporate experience.
I enjoy working within the corporate world and established my business in 2014 to enable me to support more businesses, teams, and senior leaders on a freelance basis. I love the diversity of my work, both the range of sectors and businesses I work in as well as the different people who I support. I have always been the type of person that others feel they can be open with and share their thoughts and challenges. My joy comes from spending time with people, to find the answers they seek, rather than telling them what to do.
I support international clients to:
Develop an authentic and effective leadership style.
Process the feedback they have been given by their boss or organisation and have support to make the required changes.
Progress their career further.
Understand their strengths and utilise them more.
Increase their confidence, gravitas and impact.
Enhance their relationships and impact with key stakeholders and others.
Clearly define what they want from their lives and careers vs those set by others.
Establish a better work/ life balance.
Manage stress and pressure at work effectively.
Have a sounding board and a safe space to work on their challenges, without feeling judged.
Bring more of themselves to work and to be at their best more of the time.
Wish to build resilience.
Want to maintain productivity.
Have support in a period of change or transition to maintain their performance and well-being.
Professional Background and Skills
Having worked in the corporate world for over 17 years, I empathise and understand the context, complexities, and dynamics that this environment brings to individuals, leaders, and teams.
I have developed a wealth of experience in enabling others to achieve their career and personal goals, which has provided me with a strong foundation for success in my coaching and facilitation business.
I provide transformational corporate coaching through 1:1, group, or team sessions.  Giving you or your team the space to think, which is often lacking in the day-to-day pressures of our lives, to be heard and to build a future focused plan.
An expert in recognising the specific needs of an individual or a team at any given moment, I give clients space for their own reflection, whilst also challenging them to consider and adopt new, more beneficial ways of thinking.
I facilitate face to face and virtual leadership, coaching and business skills programmes, equipping leaders and individuals with the skills required to be successful as well as authentic.  I provide coaching to coaches and organisations looking to embed coaching skills into their organisations.
I also work in an Associate capacity with a selected number of training, consultancy and coaching organisations to support their client and project work.
To discover more about how we might be able to help your organisation please get in touch.
Qualifications and Skills Include:
Fully Accredited Professional Certified Coach (PCC) with the International Coach Federation.
Full Member (MAC) of the Association for Coaching (AC).
Level A and Level B (intermediate) qualified with the British Psychological Society (BPS).
Myers Briggs Type Indicator (MBTI) Practitioner.
Hogan Practitioner.
Strengthscope Certified.
Extensive experience of coaching across cultures, both face to face and remotely.
Mentor Coach certified.
Virtual Facilitation qualified.
Mental Health First Aider (MHFA).
Award: Most influential Executive Coach and Facilitator – Berkshire 2021
Award: Most Influential Business Woman in Executive Coaching 2020 – London