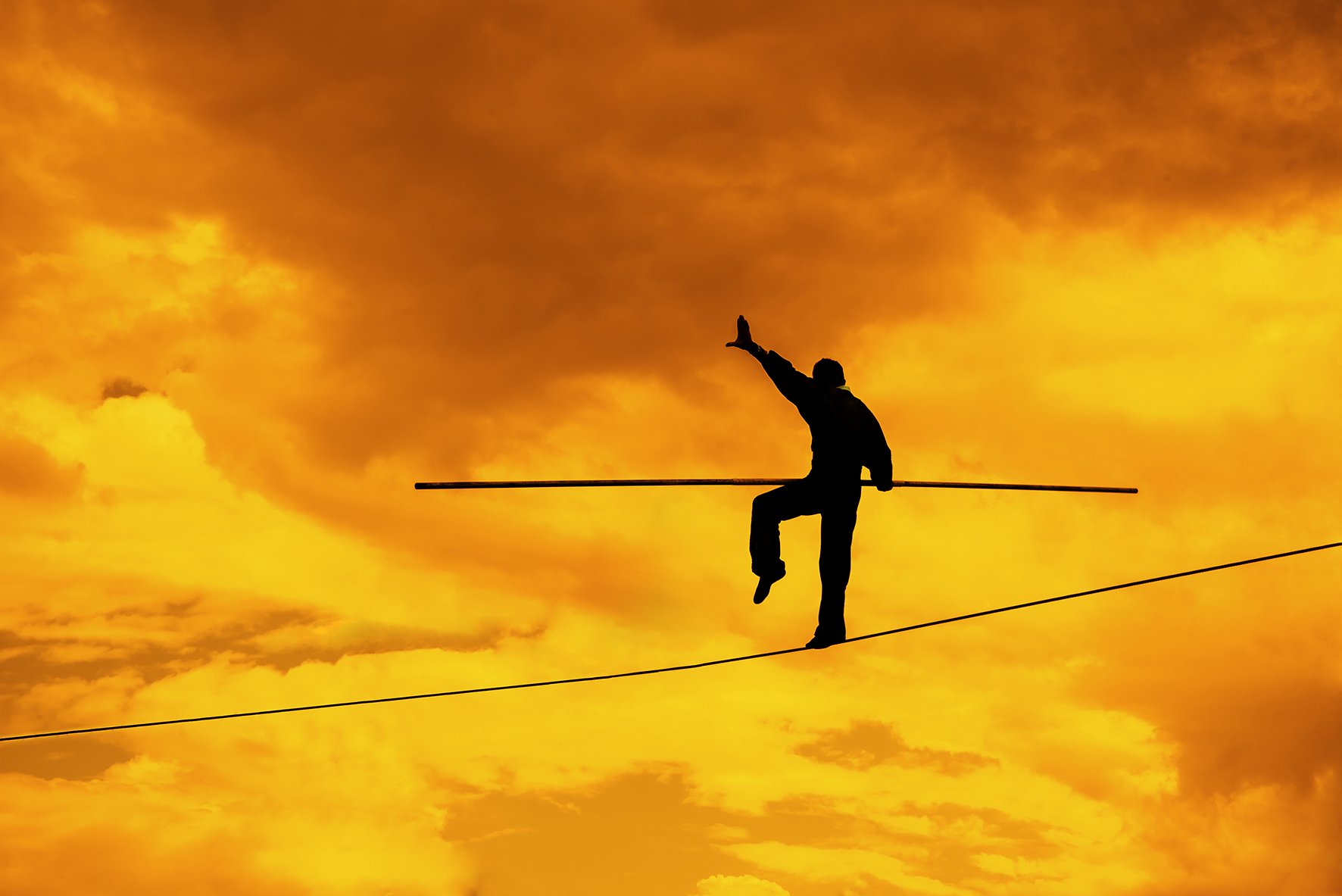 Through my 17 yr corporate HR and Leadership Development career, I have gained extensive experience in working with leaders and across teams, supporting them to become they best they could be.  Since setting up my own company in 2014, I continue to focus on working with senior leaders and professionals.
Through 1:1 executive coaching sessions, I focus on giving Senior Leaders or Professionals the space and time to think clearly, without distraction from the frenetic workplace.
The focus is on getting under the skin of the core challenges faced by the individual or team and helping them find breakthrough solutions. Typical clients may include those who want to:
Develop an authentic and effective leadership style.
Process the feedback they have been given by their manager or organisation and have support to make the required changes.
Progress their career further.
Understand their strengths and utilise them more.
Increase their confidence, gravitas and impact.
Enhance their relationships and impact with key stakeholders and others.
Clearly define what they want from their lives and careers vs those set by others.
Establish a better work/ life balance.
Manage stress and pressure at work effectively.
Have a sounding board and a safe space to work on their challenges, without feeling judged.
Bring more of themselves to work and to be at their best more of the time.
Wish to build resilience.
Want to maintain productivity.
Have support in a period of change or transition to maintain their performance and well-being.
I use a number of tools to help assist the executive coaching process which include psychometric tools such as Strengthscope and Myers Briggs Type Indicator (MBTI) to help identify and understand learning and working styles both of individuals and the dynamics across teams.
Coaching programme options vary from 3, 6 , 9, 12 or 18 session programmes. Each programme includes:
A mix of face to face or virtual coaching sessions.
Short calls in between sessions to share successes, quick wins or particular challenges.
Three way check in's with the sponsor, person being coached and Jackie.
If you are new to being coached it can be helpful to know what to expect:
In advance of starting the executive coaching process, it is important to establish the coaching objectives and to align these between the organisation/ sponsor and the person being coached. Here is an outline of what to expect to ensure there is agreement in advance of the coaching starting:
Discuss and understand the coaching needs with the sponsor in the organisation.
Discuss and understand the coaching needs with person themselves and get to know one another and working styles.
Instigate a three-way conversation with Jackie, the sponsor and person being coached to agree coaching objectives.
Agree the coaching programme with the sponsor and person being coached.
Person being coached to confirm the coaching objectives in writing to sponsor and Jackie.
Coaching commences.
For the person being coached to share progress updates.
Your coach is there to be an observer and witness to your thoughts and observations, and to notice and reflect back to you what they see. Whereas other people in your life may have opinions and judgments about you and your situation, your coach will seek to provide a non-judgmental space where you can explore. In doing this the coachee can often find the awareness, clarity and answers they are seeking that work best for them, rather than someone else.
.Your sounding board.
Supports you to find the answers and clarity you are seeking.
Non-judgmental and confidential
Curious about you and your situation.
Notices themes and shares these with you.
Offers observations for the coachee to consider.
Adheres to the ICF's ethics and guidelines.
Can provide challenge and provoke further thoughts.
Open and transparent.
Accelerates your awareness.
Adapts their coaching style to suit the person being coached.
Won't give you the answers or lots of advice.
Won't tell you what should be covered in each session.
Won't talk as much as the coachee in a session.
Doesn't have a hidden agenda or personal objective to achieve.
Won't coach every person being coached in the same way, ensuring bespoke approach to each person dependant on their needs
To create the space in the diary for the sessions, and be prompt.
To take responsibility for the sessions by working out with the coach what would be helpful to cover.
To let the coach know if there are any questions you don't find helpful or don't wish to answer.
To give the coach feedback at any point during the relationship to enable the coach to best support you.
To be open to the process of coaching.
If you are a senior leader or professional who would like to move forward with a coaching programme or to understand more please get in touch to arrange your initial no obligation consultation.
What our clients have to say:
I have got so much out of working with Jackie. The insights in to my behaviours and style of working have been a revelation and with her support and encouragement I can see a complete shift in my leadership style without the need to change who I am. I'm very happy to recommend Jackie as a fantastic coach.
Louise Reeder, Global HR BP, Johnson Matthey (Executive Coaching Programme)
I have worked with Jackie for over 8 months and would definitely recommend her as an Executive Coach. She is very personable and easy to talk to. This has made me open up and properly reflect on my style, strengths and growth opportunities. Jackie never provides answers and asks questions that really make you think. Jackie has made me own my development and coaching. I choose the topics and the direction. After every session I feel energised and able to try new things or explore other solutions to problems. Jackie is non judgemental and has helped restore my self esteem and belief that I 'can do it'...whatever it may be. Her ability to open my mind to different ways of seeing things and from through the eyes of others, is incredibly powerful. If you have the chance to work with Jackie, embrace it and enjoy the support & challenge.
Emma Hayward, Director, New Look
I was lucky enough to be coached by Jackie on deliveringeffective presentations. Both her style and delivery were perfect- coupled with insightful feedback.
Andy Dolan, Regional Sales Development Manager, Volvo Cars UK