Transformational Coaching – time to re-ignite you
"You always had the power my dear, you just had to learn it for yourself" - Wizard of Oz
Sometimes it can feel like the lightbulb has been switched off and we are walking around in the dark.  We don't feel energised; we can feel confused; we know something needs to change but are not sure what; or we lack clarity as to how we move forward within our careers.
We all have moments like these and transformational coaching is one way to accelerate through this.  When you recognise that change is needed and you are unsure where to start, we give you confidential time and space to quieten the mind, heighten your awareness and accelerate your thinking.  My belief is that you have the answers and through the process of coaching, I will help you to find that "lightbulb moment", gain clarity on the right way forward and give you or your team the opportunity to be at your best.
We can provide a range of coaching and leadership development solutions to spark growth and change, to suit your individual, team and organisation needs. Working in a virtual or face-to-face capacity, we have built three core offerings which enable us to help you achieve your objectives; we also work closely with some selected training, consultancy and coaching organisations.
We support all senior leaders and professionals through Executive Coaching, giving you the space and time to think and to accelerate your own development.

We facilitate Leadership Development Programmes to support leaders to create sustained high performing teams and excel as leaders.

We offer training to those looking to master virtual facilitation, whether you are a coach, work within an organisation or facilitator. 
We look forward to working with you
As a senior leader you are often pulled in multiple directions.  Through our 1:1 coaching we will help you identify challenges, create choices, give you space to think and help you make changes to perform at your best.
With the right guidance and direction teams can achieve anything.  We offer a range of leadership development programmes designed to give you
the practical tools to build high performing
teams.
I have worked with many coaches and facilitators over the years to support their growth.  In this programme, I combine all of my learning and insight to ensure that I support you in becoming the best coach or facilitator that you can be.
I also enjoy working with a number of selected training, consultancy and coaching organisations.  Through these partnerships I work with them and their clients to support the transitions and changes they seek.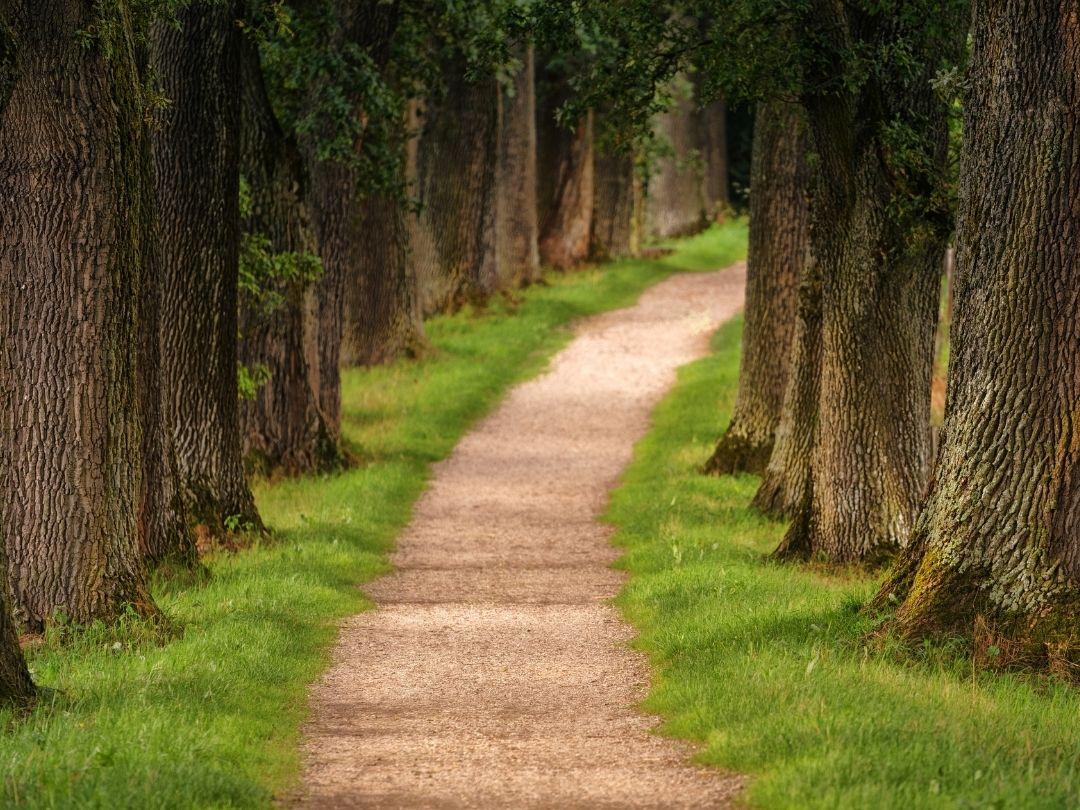 If you counted the number of hours spent working per week, it…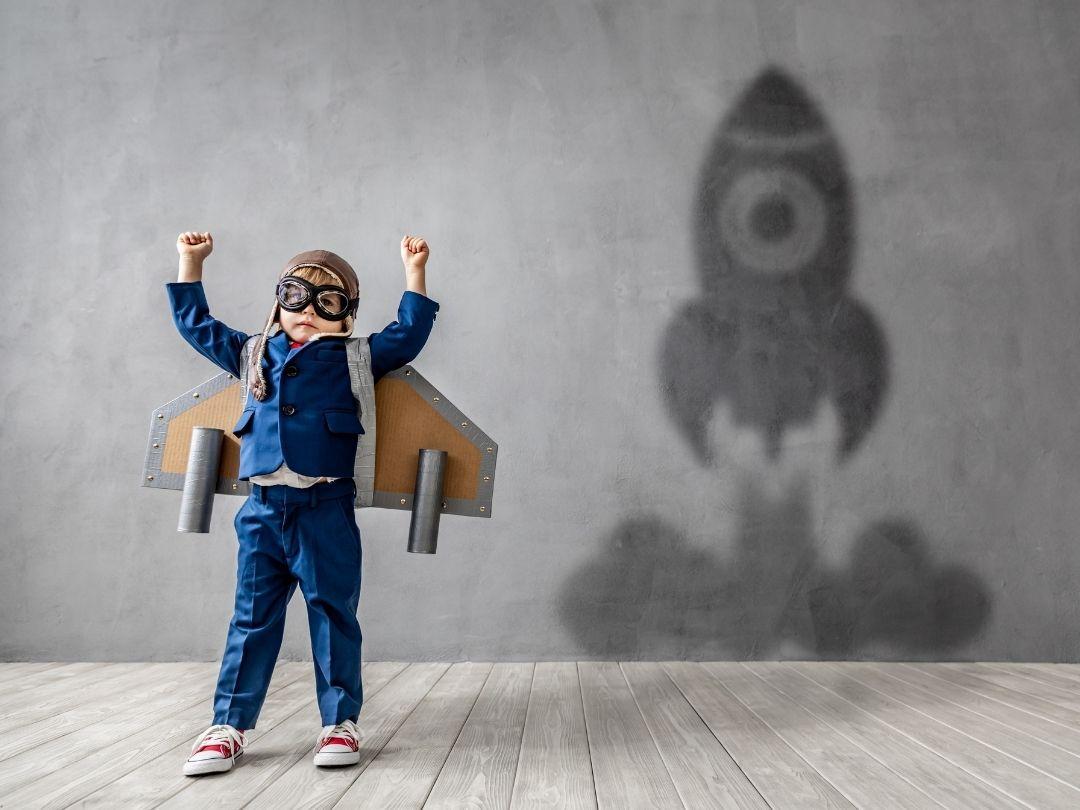 When you think about team motivation, the starting point is to understand…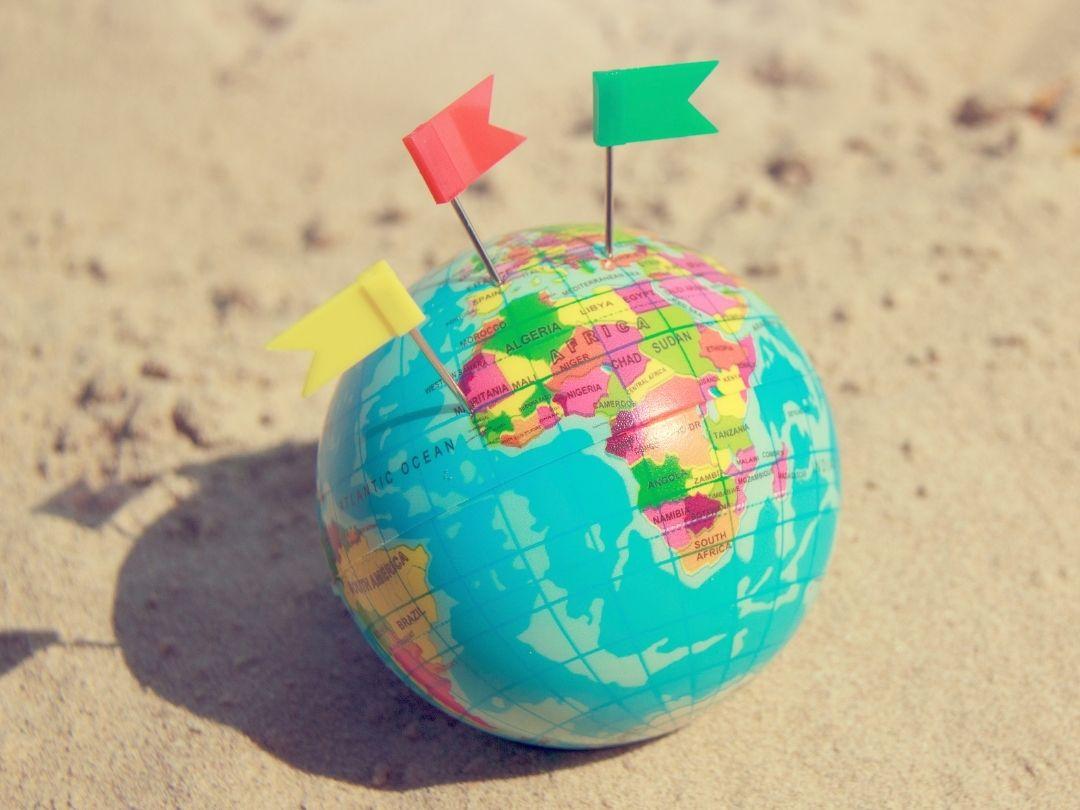 I work with leaders across the world who are managing teams they…